Meet the Staff
Adrianna



Adrianna joined the Heartland Chiropractic Center family in 1999. We are blessed to have her among our amazing team members! She is currently working remotely. Adrianna is helping to provide exceptional and relevant content posted on our social media outlets. Be sure to like and follow us on Facebook https://www.facebook.com/pekindc Adrianna has been receiving care with Dr. Dill since the day she was born. Adrianna has been living the Chiropractic lifestyle her entire life. She knows the importance of her being under Chiropractic care and getting healthier. Adrianna loves playing volleyball and spending time with her husband and dog.
---

Tonya
Tonya is our awesome, Insurance and Billing Chiropractic Assistant. She joined the Heartland Chiropractic Center Team in 2020. She knows her stuff. Let her help you understand your insurance benefits and work with you to make receiving chiropractic care affordable. Ask to speak to her about your insurance and billing questions and see how she can help you. Everyone here wants to help you reach your full potential and we do not want the finical obligation to prevent you for gaining your health goals. We are part of an amazing Discount Medical Plan Organization and will provide very affordable care for you and your family.
https://www.chirohealthusa.com/patients/ Tonya is an amazing person and you will enjoy getting to know her.
---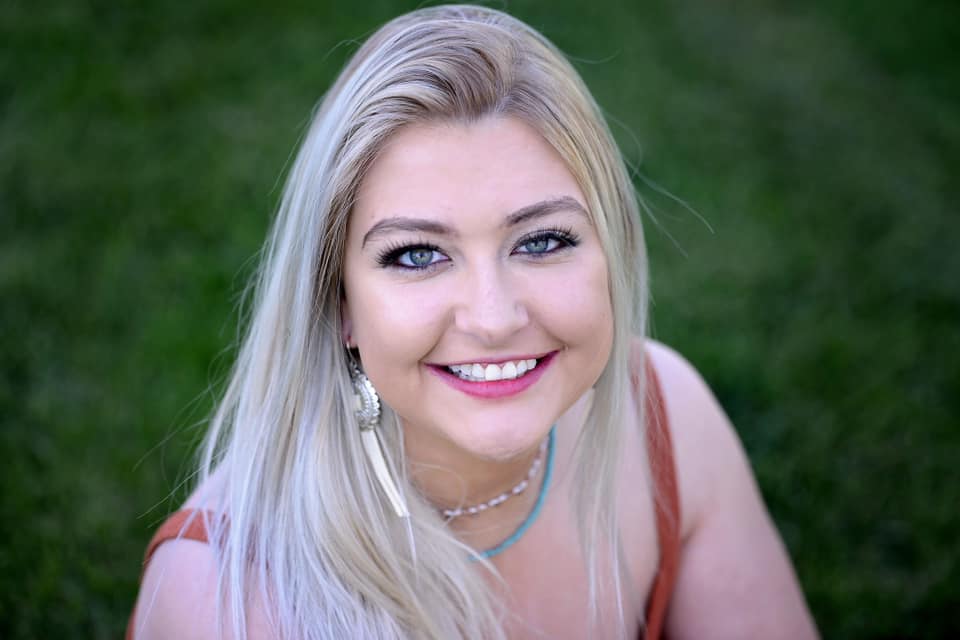 Brooke
Brooke joined Heartland Chiropractic Center in 2021 and is the smiling face you might first see when coming in the front door. Her sense of humor quickly makes practice members feel welcomed. Brooke has a great love for people and will always find a way to make you feel welcome. She will gladly help you with any questions you may have regarding your patient account. Brooke will likely be at the front counter helping you and your family get scheduled, showing you back to your treatment room or even helping you with your in office therapy. She is more than happy to help you get acclimated into our chiropractic family.